NEW DROP OUT NOW: DEDICATION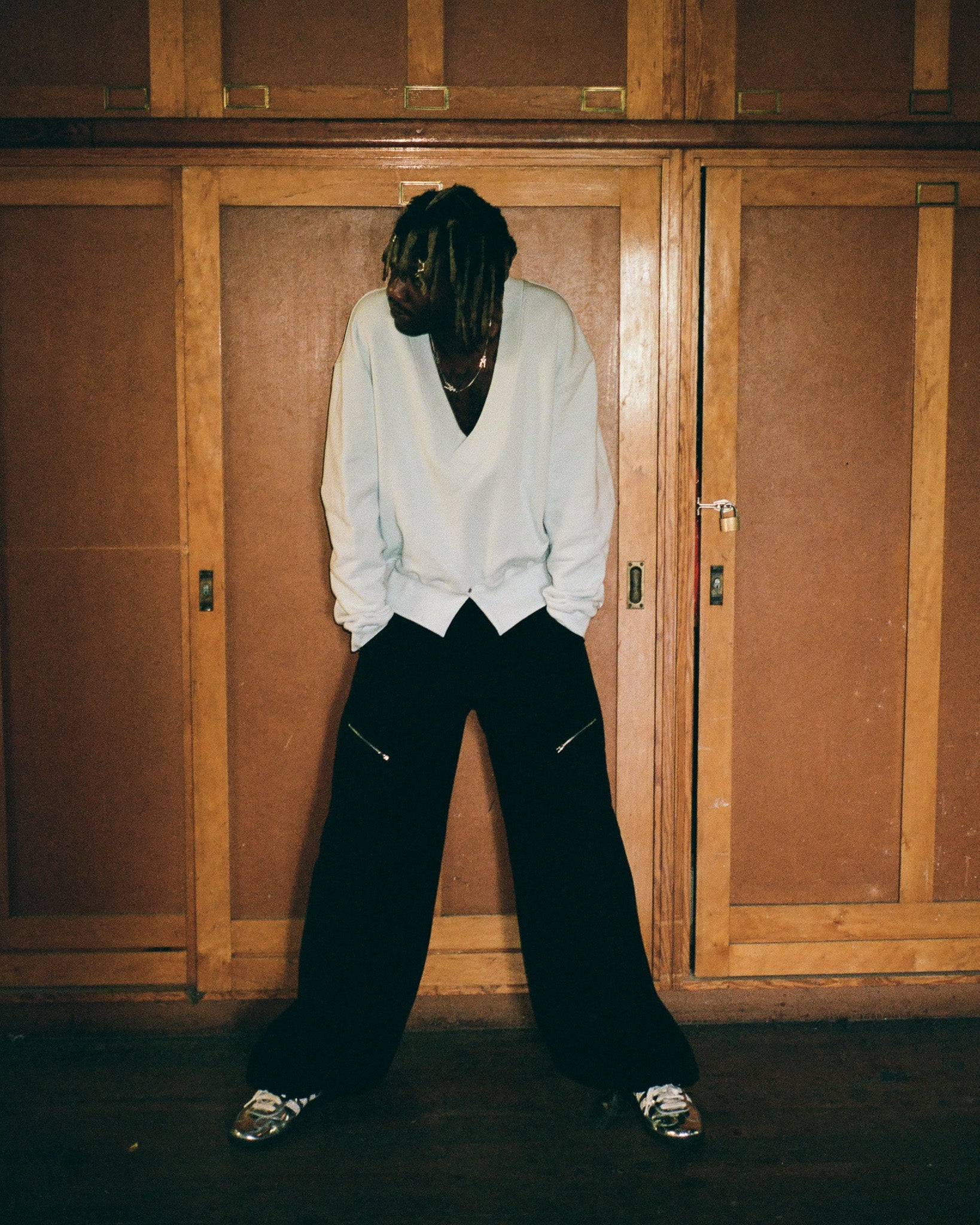 OUT NOW
F-D-R DEDICATOIN DROP
Unveiling the latest installment of our
F-D-R collection Drop 2.

FREEDOM – DEDICATION – REBELLION.

This release is a celebration of elegance found in diverse fabrics, where we explore innovative cuts and forms.

Our focus is on understated sophistication. What truly sets these creations apart is their inherent grace and meticulous craftsmanship.

THE DEFINITION OF THE STYLE IS CLASSIC AND MINIMALISTIC BUT ALWAYS OFFERS A MODERN TWIST THAT ADDS SOME EDGES TO THE STYLE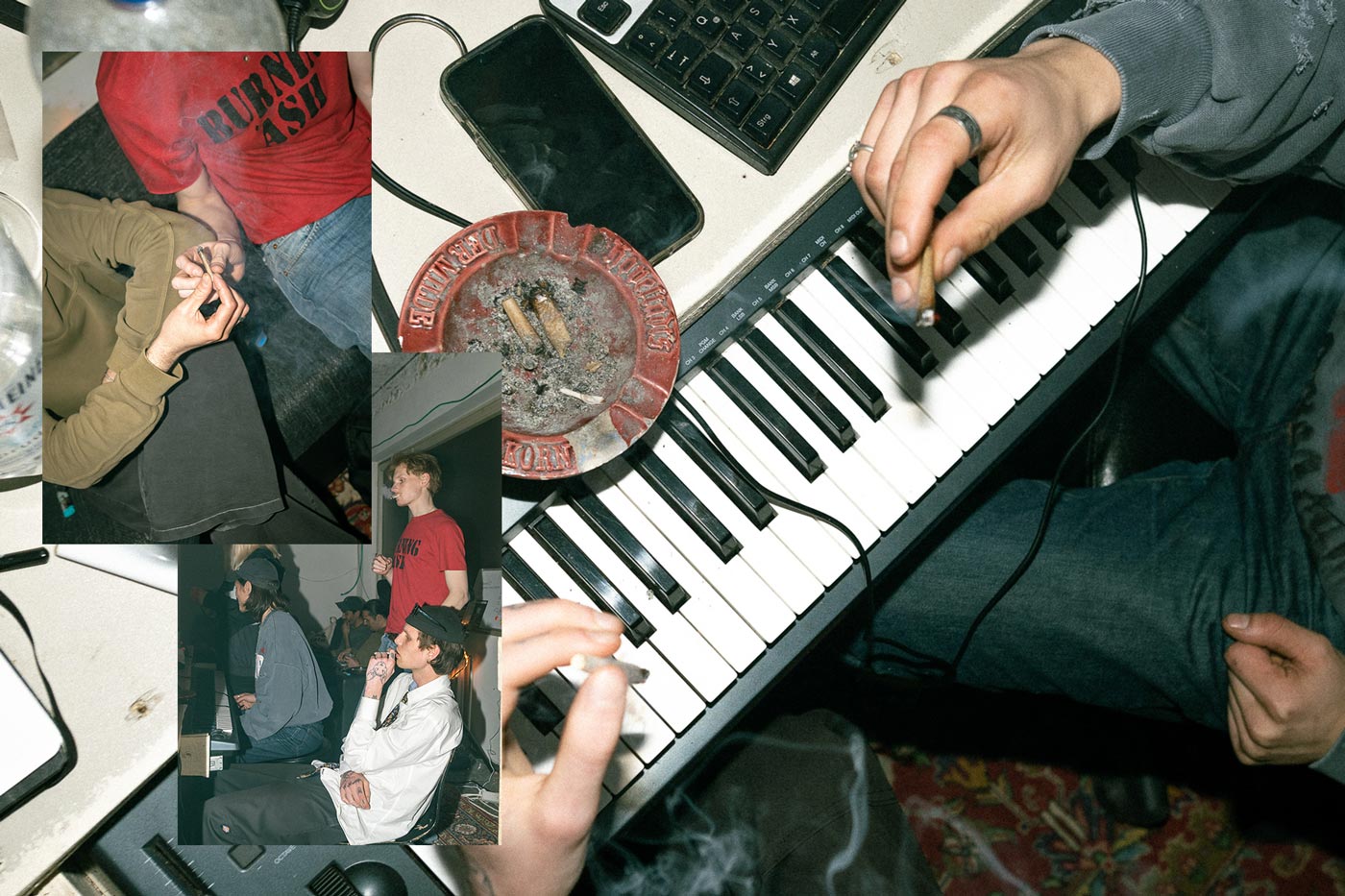 THE MOSTGENUIE  4/20 TEE – A SPECIAL PROJECT
OUTTA TIME presents the purest form of its character with this unorthodox design approach. The brand is all about the culture, friends & family and authenticity. However, OUTTA TIME is more than a brand, it embodies a process, it represents a certain lifestyle. In detail, the OT spirit connects people with different backgrounds by including them in its journey to create shared moments. In this special project, a collaborative session with friends and local artists brought out the realest 4/20 t-shirt, now presented by OUTTA TIME.
SESSION LOOKBOOK
"Timeless should not only be the style of the brand, but also the way of thinking. It is an advanced approach of life!"
MARCUS
Founder / Creative OUTTA TIME