ABOUT
OUTTA TIME
Introducing OUTTA TIME, first established in 2019 by founder and designer Marcus Thüning, a revolutionary brand of upscale apparel forged through an innovative blend of sustainable materials and traditional craftsmanship. The brand's fearless approach celebrates differences and encourages everyone to embrace their own character, striving to provide garments that last and inspire a lifestyle of inclusiveness and creativity. 
Self expression and individuality play a key role within the brand identity. All pieces are hand-sewn and feature exclusive embellishments designed to be treasured for a lifetime. Besides timeless wardrobe classics, OUTTA TIME offers a modern couture creation with an eye on quality and choice for sustainable luxury. Minimalistic designs with subtle distressing create products that are unique combined with an unmistakable handwriting.  
In addition, OUTTA TIME is embracing an open-minded approach in working together and sharing ideas by pushing artistic freedom through different artist collaborations. The ever-changing canvas creates something unique and special by expressing creativity by challenging existing expressive boundaries without fear. 
The collections include men's and women's ready-to-wear, defined by a progressive exploration of seasonal themes through an intricate attention to detail and repurposing of materials. Designed and produced in Germany and Italy, all collections consist of a wide range of different products, ranging from Shirting, Trousers and T-Shirts, to Sweatshirts and Outerwear. The durable pieces play with drape and unconventional silhouettes, creating an everyday uniform for the modern and stylish consumer.  
OUTTA TIME strives to serve a long lasting wardrobe including timeless pieces designed for any occasion while merging the familiar and irregular, with reworked yet recognizable silhouettes across recurring sub-categories.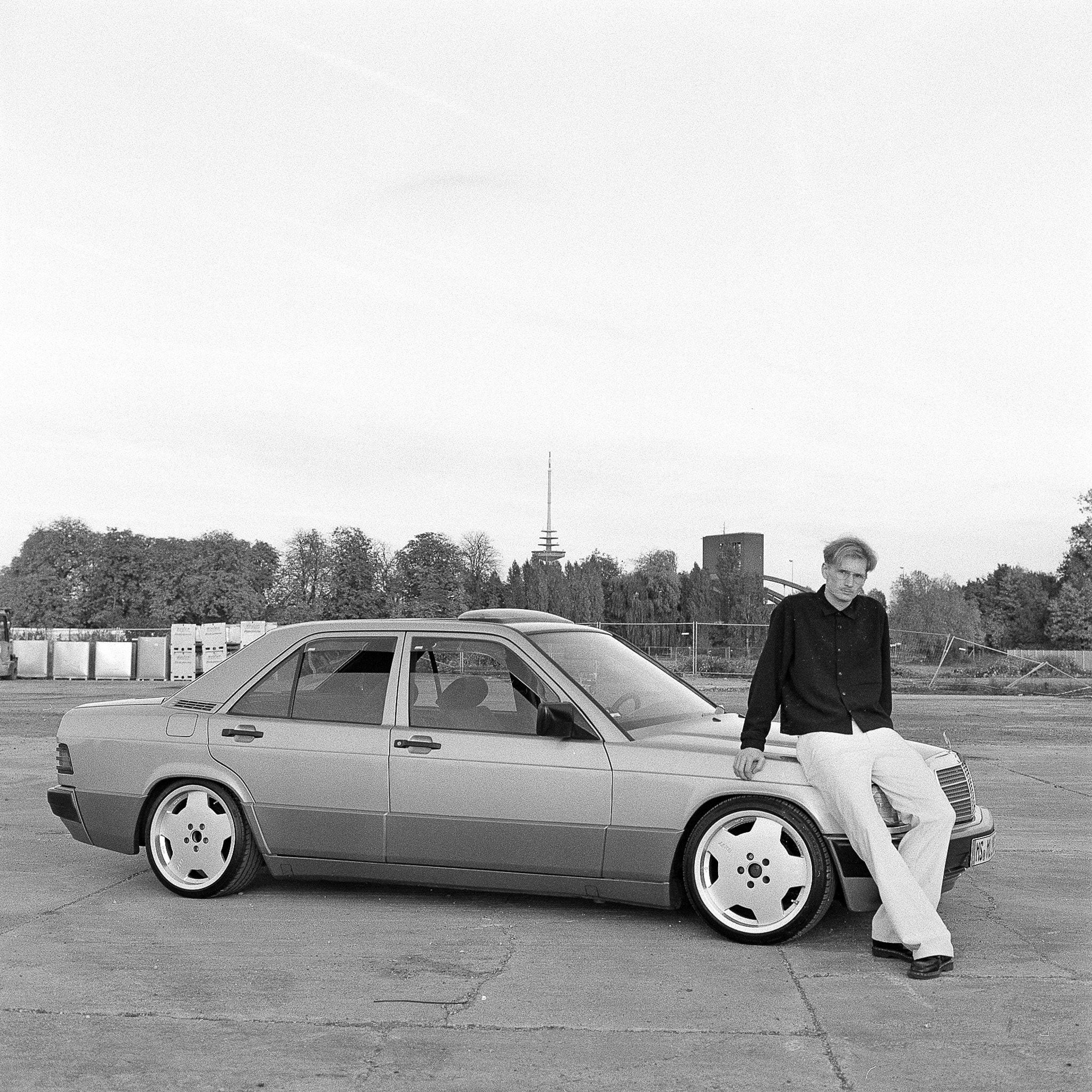 "Timeless should not only be the style of the brand, but also the way of thinking. It is an advanced approach of life!"
MARCUS
Founder / Creative OUTTA TIME